About Society
Nalanda College Science Society is one of the most prominent and active societies in the school one largest society in our school having over 300 members in both 12-13 sections.
It was initiated on 17 th July 1956 and thereupon has been rendering a great service to the school, country, and to the
world as well.
Many renowned scientists, innovators, entrepreneurs, leaders, and a wide range of professionals have quenched their thirst for knowledge from the golden fountain of NCSS.
Nalanda College Science Society has acquired many victories at the national level as well as the international level.
Rakitha Malewana, the former president of NCSS (2012-2013) can be considered a great example.
His research project on medication for the HIV AIDS virus received a gold medal at the Young Scientist's Olympiad competition. Furthermore grade 13 student Gayanga Chathushan Kuruppu won a silver medal at the I-SWEEEP Olympiad held in Texas, USA for developing an Android application to detect early warning signs of health deterioration.
Also, student Rakindu Wickramarathne won a silver medal at the Young Scientist Conference held in Germany for his research.
Nalanda college science society had been a foster mother for such curious minds.
Throughout their student career, she will stand strongly illuminating mother Nalanda.
board of officials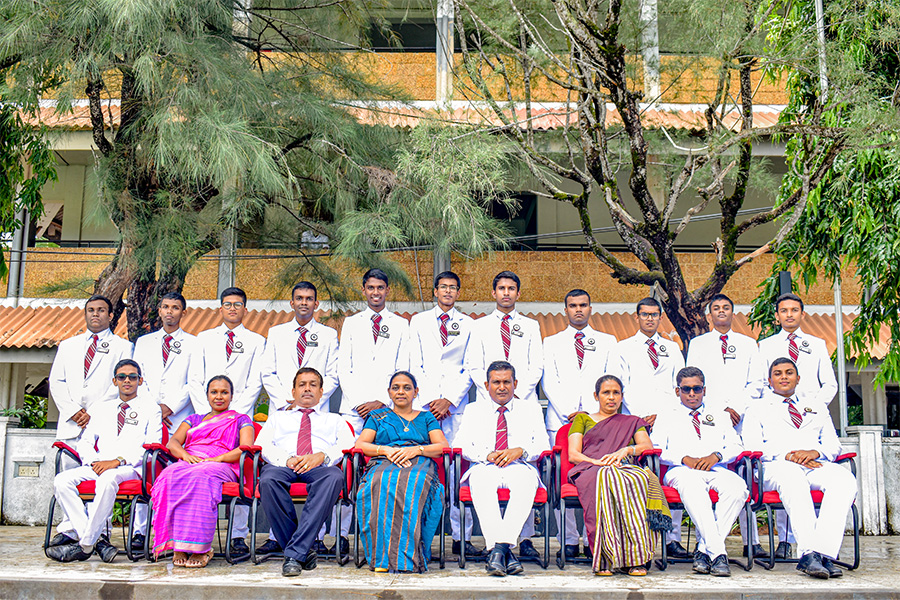 Teacher in charge: Janaka Maddumage, 0718099146
secretary: 0714722276