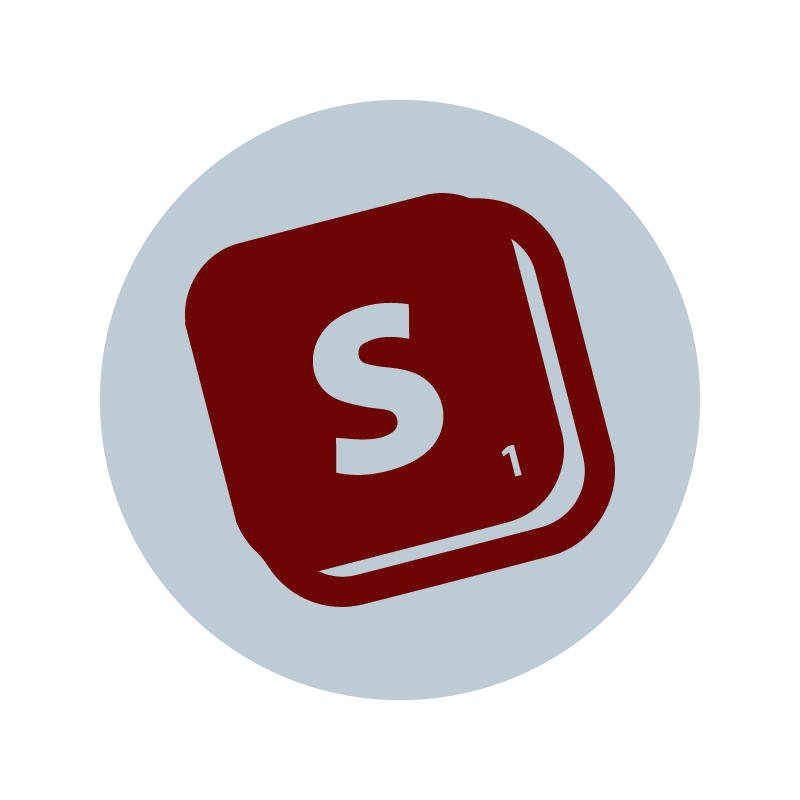 Introduction
The Scrabble Club of Nalanda College was established in 2012 under the patronage and Leadership of Mrs. Sandamali Munasinghe with the objective of introducing game of Scrabble to the School. Starting from 5 Members Nalanda College Scrabble Club now has more than 150 Active Members up to date!
The 1st Interhouse Tournament was held back in 2017 followed by the 2nd Interhouse Tournament in 2020. Over the last 9 years Nalanda College Scrabble Club has participated in many Interschool Tournaments organized by various schools.
Ever since 2012 Nalanda College Scrabble Club have done Practice session on Every Wednesday , after School.During the Covid-19 Period Nalanda College Scrabble have done Lots of Online Sessions for the members!
Scrabble is a Board Game in which 2-4 players play & score points by constructing words using printed letter tiles ( each with a point ) on to a 15×15 Square Board. An American Architecturer named Alfred Mosher Butts created Scrabble in 1938 as a variation of an earlier word game called " Lexico ".
NCSC has done many projects to popularize the game of Scrabble both inside and outside Nalanda College. And as a result ,the Club now has more than 150 Active Members !
Improving the English Knowledge and Vocabulary of the Students through Scrabble has been the Mission of NCSC!
Master In-charge
Mrs. Chamila Perera
Mrs. Ayomi Kandegedara
Advisor
Mr. Kavinda Sapumal Gamage ( Former Treasurer of Scrabble Federation of Sri Lanka & Former Captain of University of Kelaniya Scrabble )
NCSC Committee
President – Thumal Thejana Kariyapperuma
Secretary – Matheesha Galagamaarachchi
Treasurer – Kushal Sandul Rajawasam
Assistant Secretary – Sandaru Herath
Assistant Treasurer – Sithum Fernando
Editor – Nisira Koswatta
Committee Members
Okitha Wijayakeerthi
Savindu De Silva
Sandil Dassanayake
Sonal Hettiarachchi
Web Site – http://www.nalandascrabble.com
Facebook Page – https://www.facebook.com/nalandascrabble
Instagram – https://www.instagram.com/nalanda_scrabble