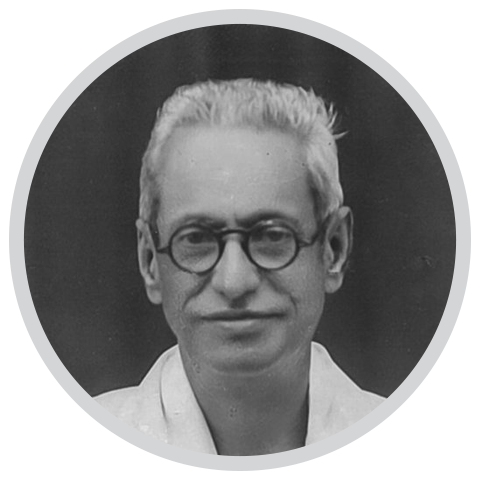 Mr. L. H. Meththananda
1925-1926
When Nalanda registered as a separate school, Mr. L. H. Meththananda who at that time was the head master was appointed as as the first principal on the 1st November 1925. He was in office for two months.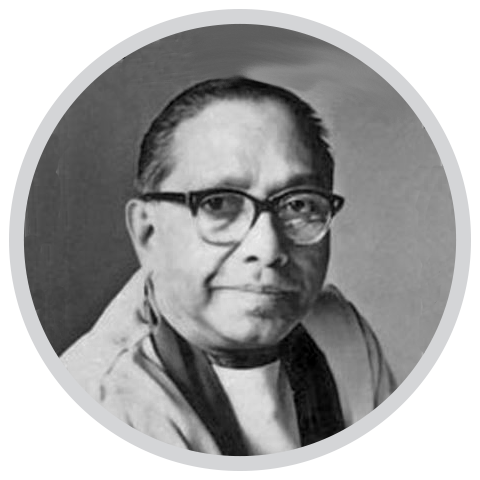 Prof. Gunapala Malalasekara
1926-1927
Prof. Gunapala Malalasekara took over his duties as the principal of Nalanda, on the 1st January 1926,when he returned to the country, after completing his Masters degree in England. He took a courageous effort in trying to raise money to build the necessary infrastructure and in the process initiated the project "Nalanda Kusumdhina". These noble efforts can be seen reflected in contemporary editions of the newspapers such as "Sinhala Boudhaya ", "Sarasavi Sadharasa ", "Sinhala Jathiya " etc.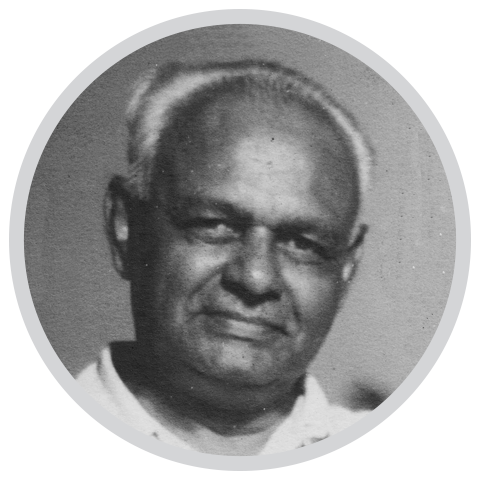 Mr. G. K. W. Perera
1927-1928
Mr. Malalasekara's, successor was Mr. G. K. W. Perera. His period in office was very short. – 1927 to 1928.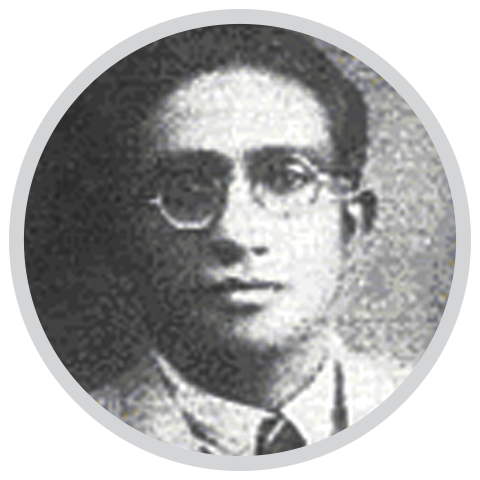 Mr. J. N. Jinendradasa
1928-1946
Mr. J. N. Jinendradasa was appointed as the principal in 1928. He was in office for 18 years till 1946. During this period a new auditorium and a library were opened. The school was restructured into two sections as the primary school and the post primary school. He was a man who had a great affection towards Arts. Thus the period saw, a significant development in that field. He was well backed by Ven. S. Mahinda, a renowned poet and Pani Bharath, a dramatist who were members of the staff at that time.o 1928.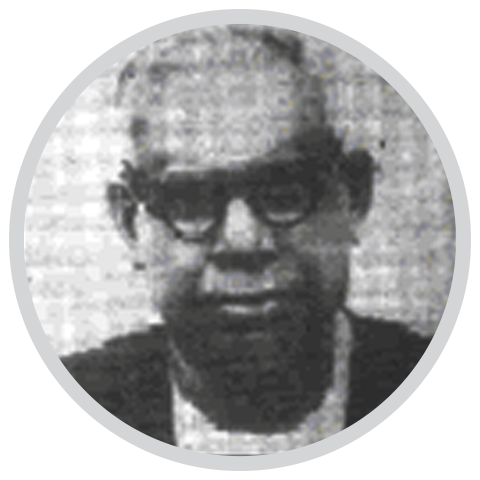 Mr. D. C. Lowris
1947-1952
During the period, from 1947 to 1952 Mr. D. C. Lowris was the principalof Nalanda. A significant event during this period was the laying of the foundation stone for a new building for the post primary school by Mr. D. S. Senanayaka, the first prime minister after independence.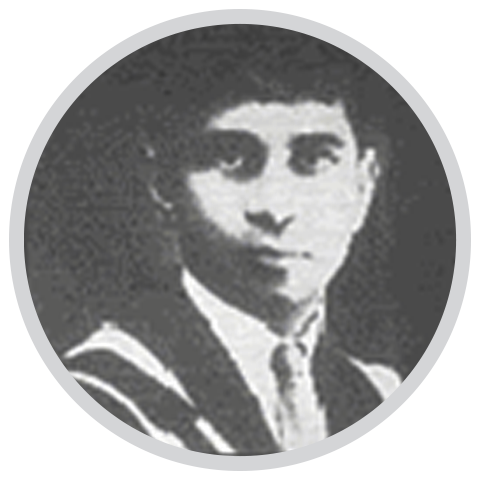 Mr. M. de S. Jayarathne
1953-1955
His successor, Mr. M. de S. Jayarathne took over his duties as the principal in 1953 and continued, till 1955. The College Pavilion and another temporary building capable of housing 12 classrooms were built during his time.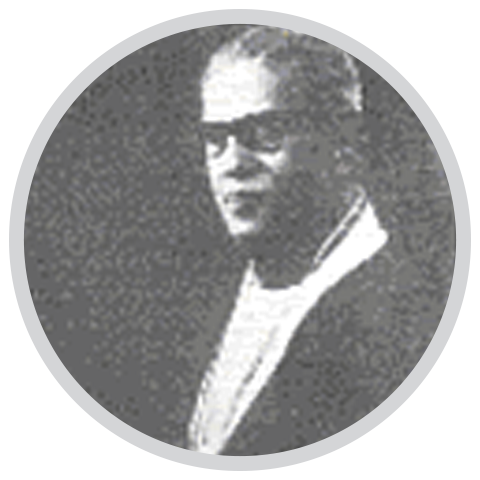 Mr. M. W. Karunananda
1956-1962
Mr. M. W. Karunananda was appointed as the principal in 1956.He was in office till 1962. The period gave rise to the much-debated issue "whether Science should be taught in Sinhala?" At a time when many eminent people in the country were speculating about it's eventual outcome, Mr. Karunananda took a stern stand, and gave the GO AHEAD for the project! He was also among the first translators who worked dedicatedly to make Sinhala translations of accessory literature, available to students. The event marked an epoch in the history of National Education and Nalandians were among the first batch of students, to benefit from this new scheme. It also proves the fact that Nalanda stood not only for a religious resurgence, but was also equipped to bring about a revival in the Sinhala language as well.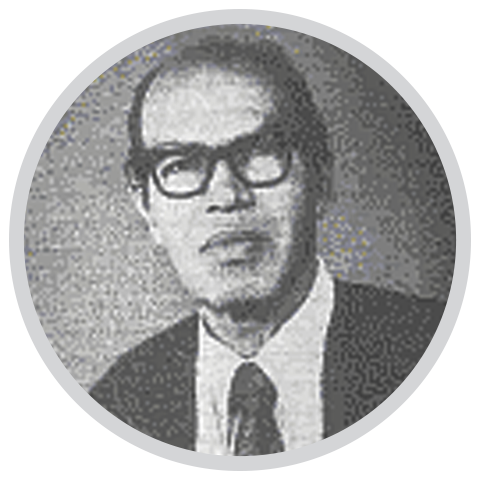 Mr. K. M. W. Kuruppu
1962-1963
Mr. K. M. W. Kuruppu was the principal during the period 1962 – 1963.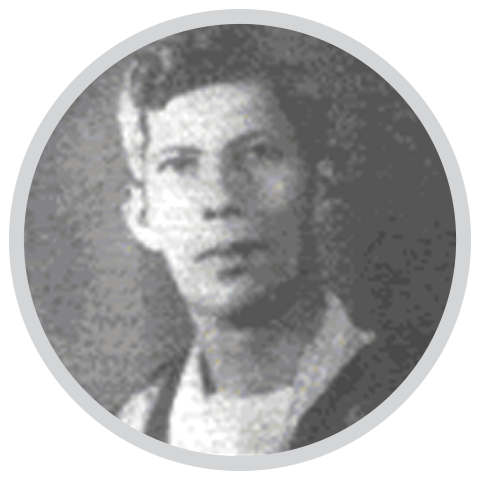 Mr. D. J. Edirisinghe
1963-1964
Mr. D. J. Edirisinghe was the principal during the period 1963 – 1964.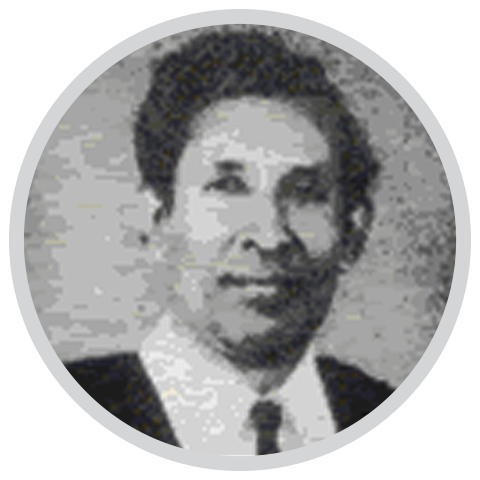 Mr. Gunapala Wickramarathne
1964-1969
Then the Minister of Education, Mr. I. M. R. A. Iriyagolla, appointed Mr. Gunapala Wickramarathne as the next principal of Nalanda in 1964. Nalanda went from strength to strength under the helmsmanship of Mr. Wickramarathne. He cared much about discipline among students and was keen on maintenance as well. Mr. Wickramarathne acquired the Industrial school "Thuckshila" to Nalanda. He regrouped all classes from grade 1 to 7 as the primary section under the authority of Mr. Dharma Gunasinghe. Mr. Wickramarathne left Nalanda in 1969.when he was promoted as an administrative officer for the Ministry of Education and Higher Education.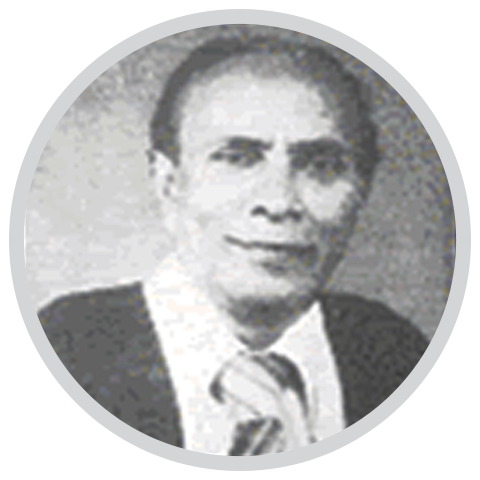 Mr. Sugunadhasa Athukorala
1969-1982
Mr. Sugunadhasa Athukorala assumed duties as the principal in 1969. Under his guidance Nalanda enjoyed one of its distinguished eras. He added many laboratories, classrooms, libraries, a hostel and the Malalasekara Hall to the existing collection of infrastructure so that Nalanda could open its doors for many more students. Along with this extra facilities came a wave of success in all spheres of academic and sports.

During the period an attempt was made to establish international relations and in the process foreign languages namely, Russian and French were taught. A student exchange program with Canada was also launched. Students and Teachers, who were fluent in Russian, went to Soviet Union to take part in the annual "Arctic" Holiday Camp many times.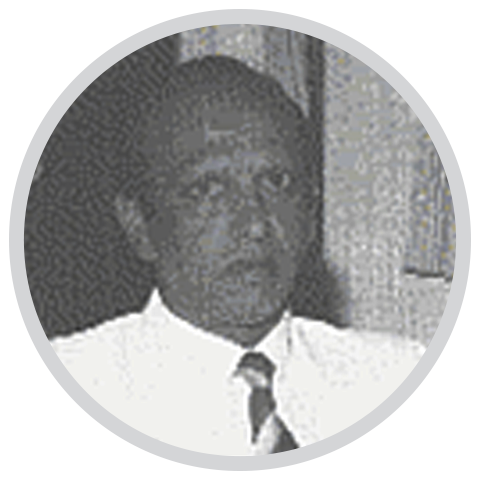 Mr. Dharama Gunasinghe
1982-1990
Mr. Dharama Gunasinghe, joined Nalanda staff as a Science teacher. Later he was promoted as the sectional head of the primary section. Mr. Gunasinghe became the principal of Nalanda in 1982 when Mr. Athukorala left Nalanda after 14 years of dedicated work to retire from government service. He saw to it that Nalanda was well maintained in a very elegant manner. He also furnished the Malalasekara Hall, which was declared opened on the 23rd June 1990 by the then Minster of Education and Higher Education, Mr. Lalith Athulathmudhali. Hon. Speaker Mr. M. H. M. Mohamad also took part.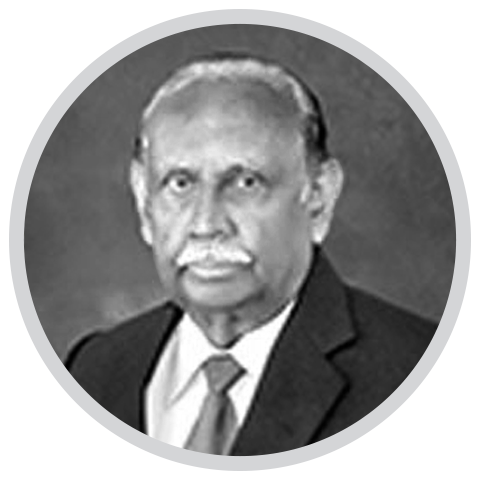 Mr. D. G. Sumanasekara
1990-1994
Mr. Dharama Gunasinghe left Nalanda in 1990 and was succeeded by Mr. D. G. Sumanasekara who at that time was the principal of Mahanama Vidyalaya, Colombo. Mr. D. G. Sumanasekara worked hard to improve curricular and extra-curricular, performance of students. Discipline, Punctuality and Attire became key issues of day-to-day life at Nalanda. This motivation resulted in a huge forward leap in standards of every thing from the morning assembly to the school closure in the evening.

The period also saw the laying of the foundation stone for a new three-story building comprising of 11 classrooms. This, was first put into use during Mr. Edward Ranasinghe's time. Construction work of the New Language Laboratory.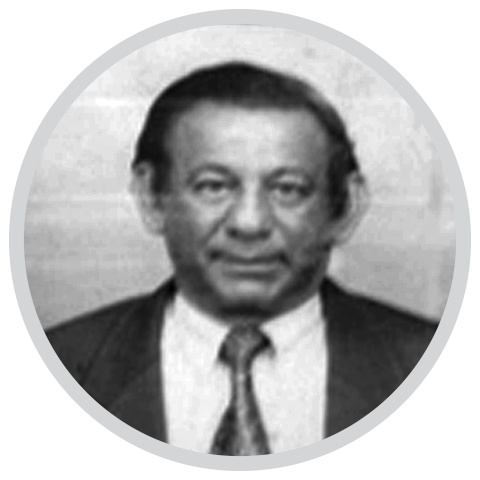 Mr. Edward Ranasinghe
1994-1999
Mr. Edward Ranasinghe was appointed as the principal in 1994 at a time when the importance of English education was being emphasized in various forums. Acting in unison, he launched a project to promote usage of English language among students. An English debating team was also established. Steps were taken to upgrade the playground. Ministry of sports and the old boys association funded the project.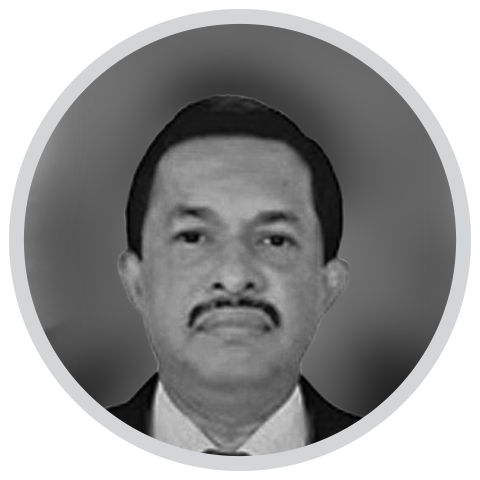 Mr. H.U. Premathilka
1999 -2010
Mr. Hemantha Premathilake was appointed the principal in 1999. His charismatic leadership stamped a golden era at Nalanda. He was the guiding light to the student body for more than a decade. During this period school reached its zenith in academic field by producing island 1st places in Advanced Level science & Commerce streams and at Ordinary level examinations. Sports & extra curricular activities gained its heights at national & international level competitions.
His dedication and commitment towards the upliftment of the college infrastructure had been proven with the additions of swimming pool, indoor badminton courts, squash courts and the new pavilion. New computer labs were initiated and expanded the existing facilities to improve the ICT knowledge of the students.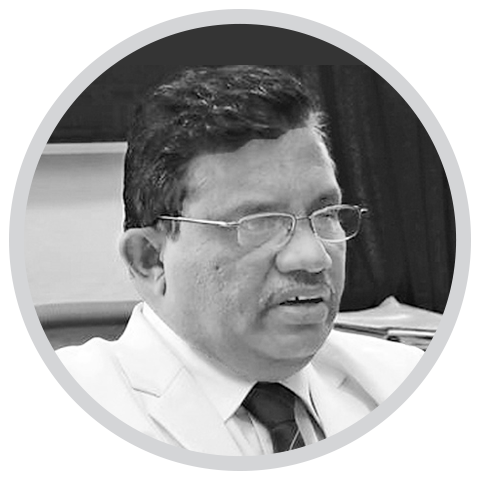 Mr. Ranjith Jayasundara
2010 -2017
Mr. Ranjith Jayasuudara assumed duties as the principal in 2010. During his tenure he geared the school more towards the international activities and competitions. Students emerged champions at various world class academic competitions and also represented the college at World sports championships. Adding another wing to the existing award ceremonies he initiated the Award ceremony for International Achievements to appreciate and encourage the students who brought honour to their alma mater. After 34 years Nalanda was able to gain the Joint championship at the Hermann Loos challenge trophy in 2016.